text.skipToContent
text.skipToNavigation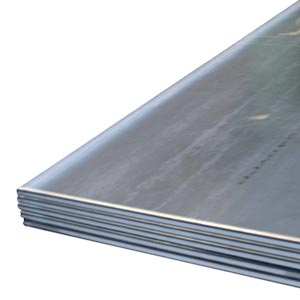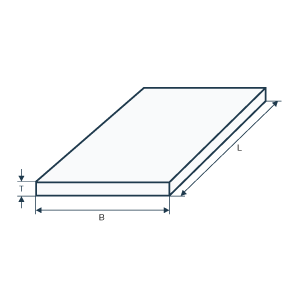 Plate SSAB DOMEX 420 ML/S420 ML
Plate SSAB DOMEX 420 ML/S420 ML
Unit

Quantity

Row mark
Your price Outlet price
* A surcharge will be applied for smaller quantities in cart
Product information
SSAB Domex® 420ML is a thermomechanically rolled structural steel plate that provides high strength at low temperatures. SSAB Domex® 420ML structural steel is easy to weld, bend and process in workshops and on site. Its high strength and good flangeability allow steel structures to be made using thinner steel plates and reduce number of welded joints. Environmentally sound, durable and smart structures are guaranteed using this high-strength, thermomechanically rolled (M) and low temperature (L) tough structural steel grade. SSAB Domex® 420ML meets or exceeds the requirements of S420ML in EN 10025-4. Read more on SSAB website.
Documents (download)
Product details
Close Processing Options
Note: Price for cutting and surface treatment will be added to the shopping cart.
Close Delivery options
Today`s date
Selected delivery date
---