text.skipToContent
text.skipToNavigation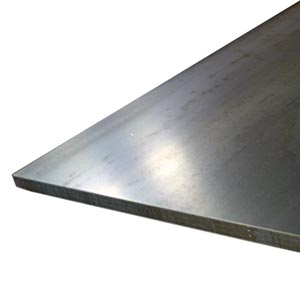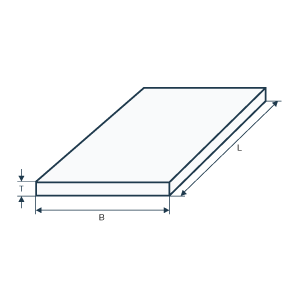 SSAB Weathering 355/S355J2WP
SSAB Weathering 355/S355J2WP
Unit

Quantity

Row mark
Your price Outlet price
* A surcharge will be applied for smaller quantities in cart
Product information
With its anti-corrosive properties, SSAB Weathering 355 minimizes the need for maintenance and corrosion-prevention treatment, contributing significantly to low maintenance costs throughout the product lifecycle. In addition to low maintenance costs, the reduced need for corrosion prevention means less use of paint and solvents, making SSAB Weathering 355 an environmental friendly choice of steel. In manufacturing, the steel contributes to excellent productivity thanks to its good formability, toughness and weldability. Typical applications are structural components for buildings, transmission poles and many others.SSAB Weathering 355 hot rolled strip and plate meets or exceeds the requirements in EN 10025-5. Read more on SSAB website.
Documents (download)
Product details
Close Processing Options
Note: Price for cutting and surface treatment will be added to the shopping cart.
Close Delivery options
Today`s date
Selected delivery date
---